Get all the information that you need to choose Shraddha!
Your Success Starts Here. Contact Us Today !!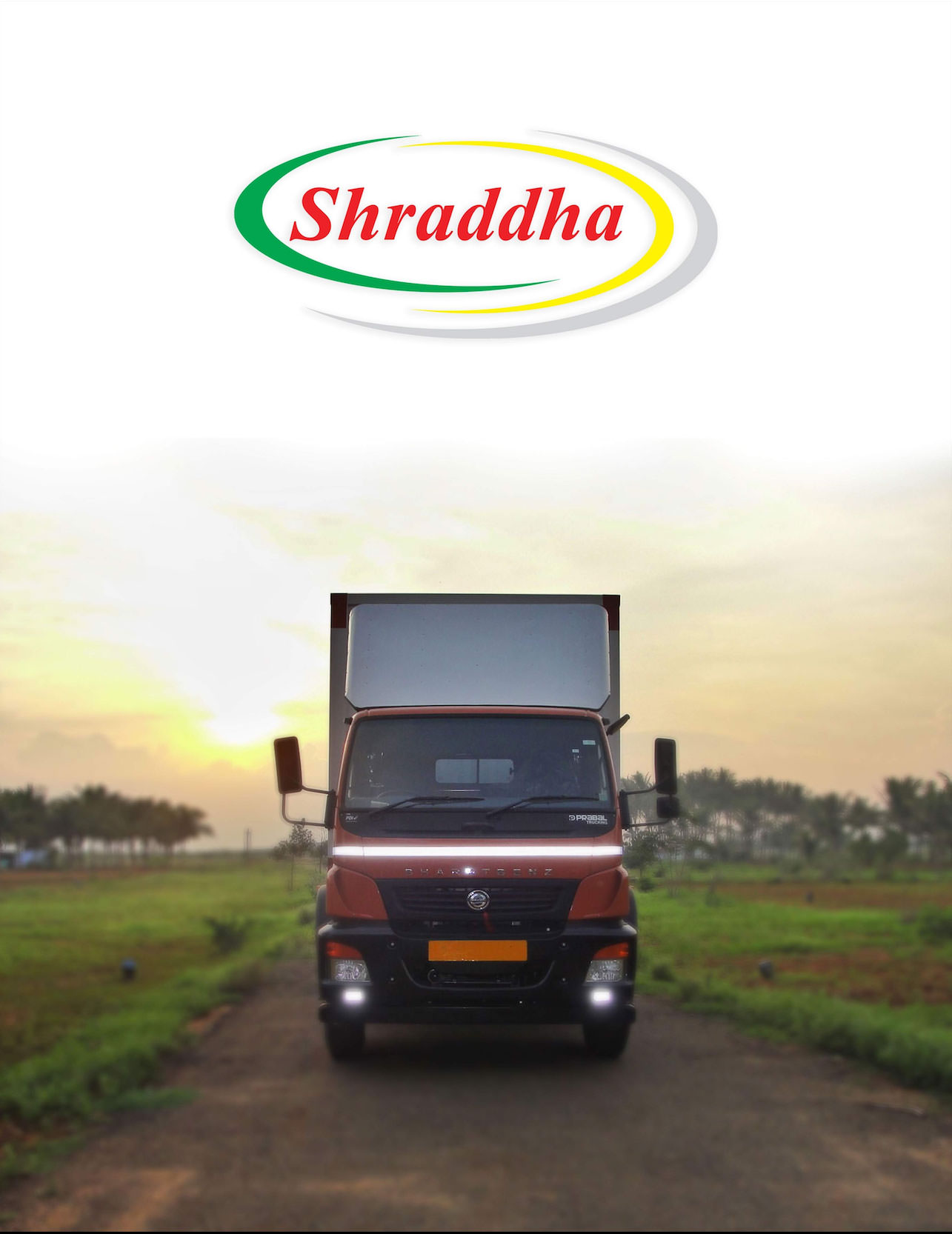 Welcome to
Shraddha Transports.
LOOKING BACK HELPS US LOOK FORWARD
Shraddha Transport Systems has been making freight containers for all purposes for the past 15 years. Over the years we have integrated the best ideas and designs and built a powerful foundation for new products.
At Shraddha, our experience guides us forward. Our customers have consistently trusted us with their most challenging projects. Challenges we have taken heads and delivered on, without exception. 
« Our purpose is to provide safe, sustainable and convenient mobility, making a positive contribution to society »
Our Products
a constantly evolving list of container products and services.
We offer a complete list of products in the container super structure segment. We also take customized orders for specific requirements. We make all types of container products including, but not limited to, PUF Insulated Refrigerated container, PUF Insulated Container, some other product and some other product.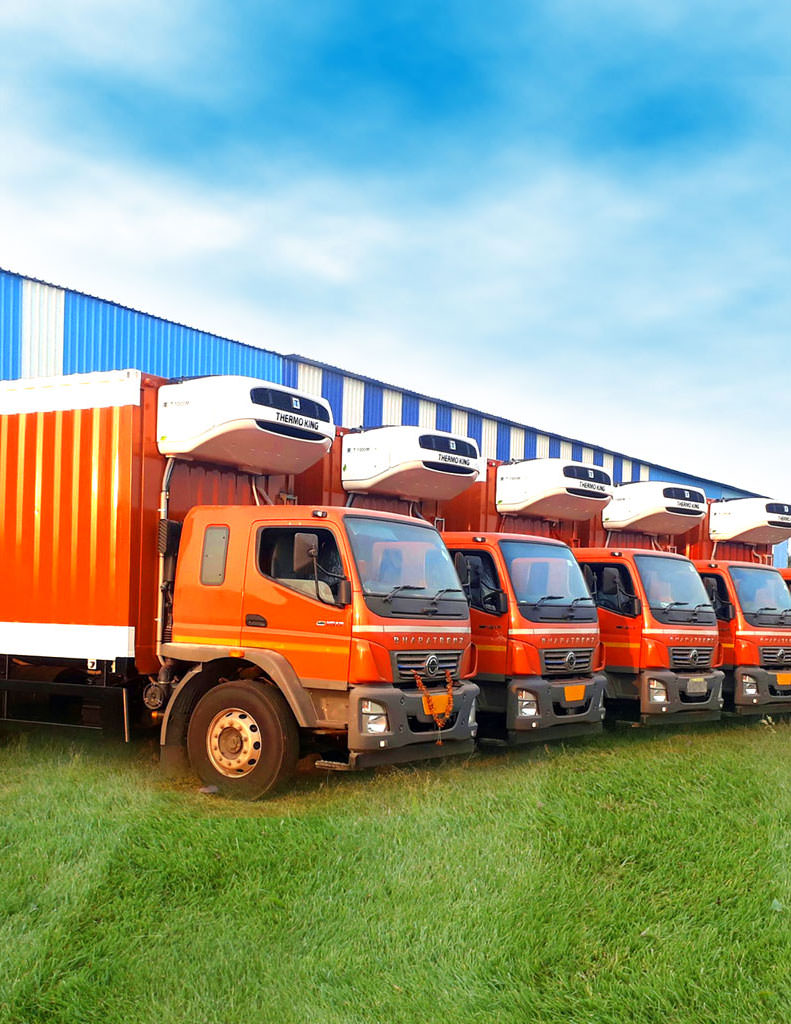 Our Company Products at a Glance
SAFE, SUSTAINABLE AND CONVENIENT MOBILITY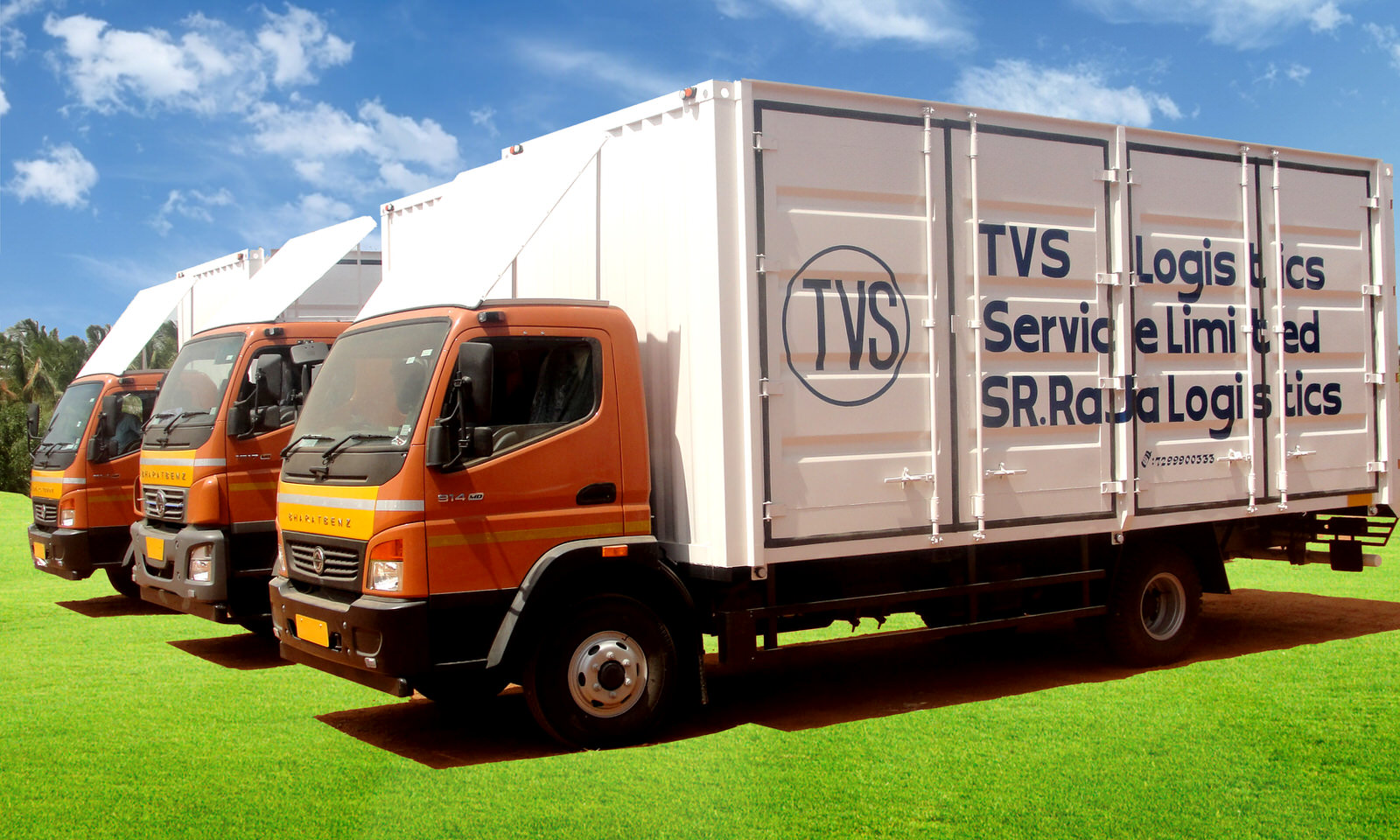 All-Steel Dry Cargo Container Body (DVC)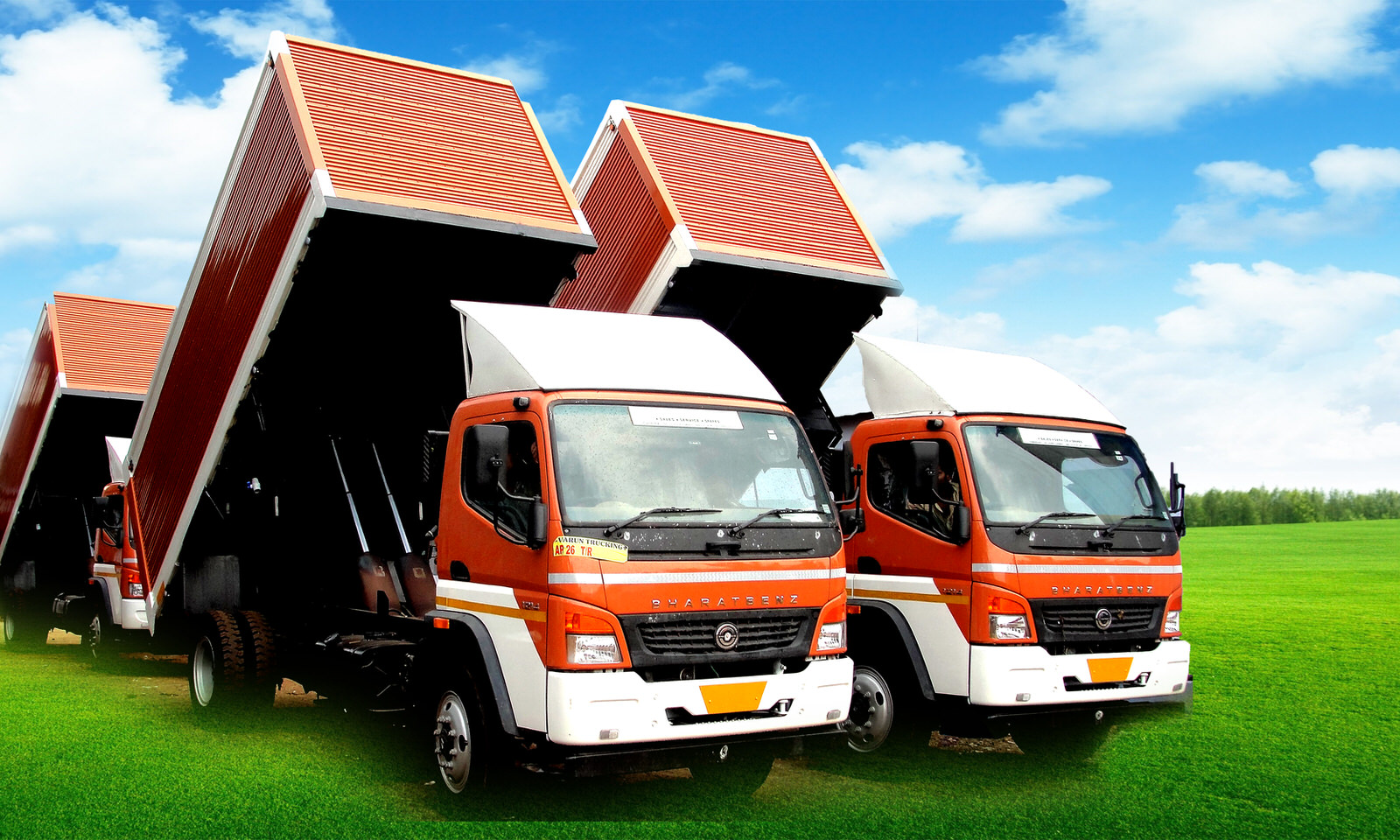 Customized Container
Bodies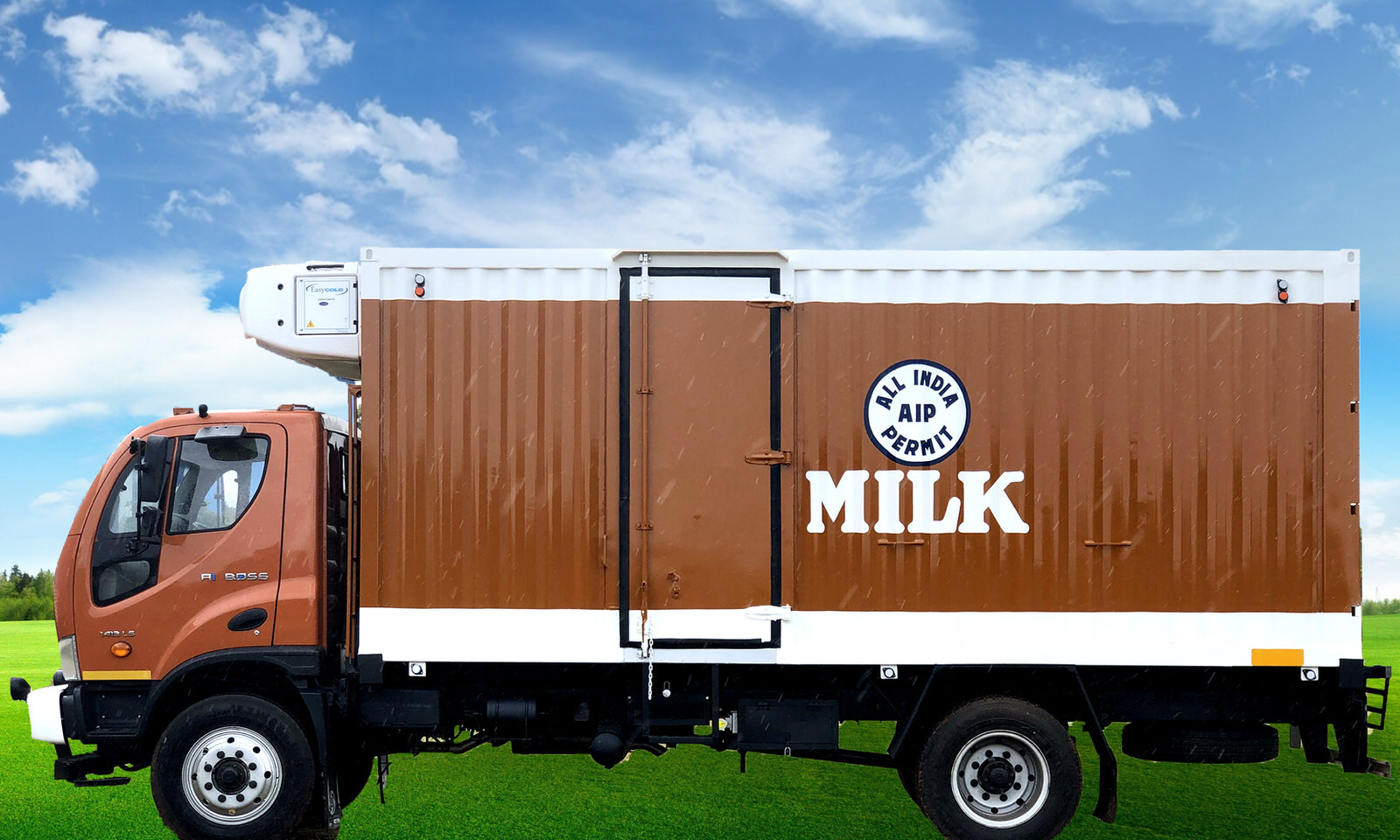 Muti-Temp Refrigerated Container Body
A smarter approach to service
Our Innovation
Everything we do is designed around people, so every innovation we make is designed to simplify and improve your life. We're especially proud of our flexibility in adapting to the needs of the customer. 
Our services are designed around you and your needs. You can enjoy maximum coverage without having to worry about the cost.
SHRADDHA
Transport Systems
©2018 Shraddha Trans
All Right reserved.
Designed & Developed by
nepamagesh
Conact Us
+91 94890 57773
+91 94421 57774
+91 99439 25962
366/4, Kambar St,  Anbu Nagar, Kanchikonampalayam, Coimbatore, Tamil Nadu 641111.
India.