About
shraddha
Shraddha transports system is one of the india's leading manufacturer of various types of Freight Containers.
01.

Location

The factory is located in Coimbatore, India. It is spread over an area of 3 acres and houses the latest infrastructure for manufacture and service of freight containers.
02.

One stop solution

The factory has a modern GRP Shop, Fabrication, Shot blasting & Painting (both Primer painting & Finish Painting) and various other testing facilities.
03.

Experience

Shraddha Transport Systems (India), incorporated on 1st May 2003, has steadily grown to be a formidable player in the segment. Building over the years a reputation for quality and uncompromising work.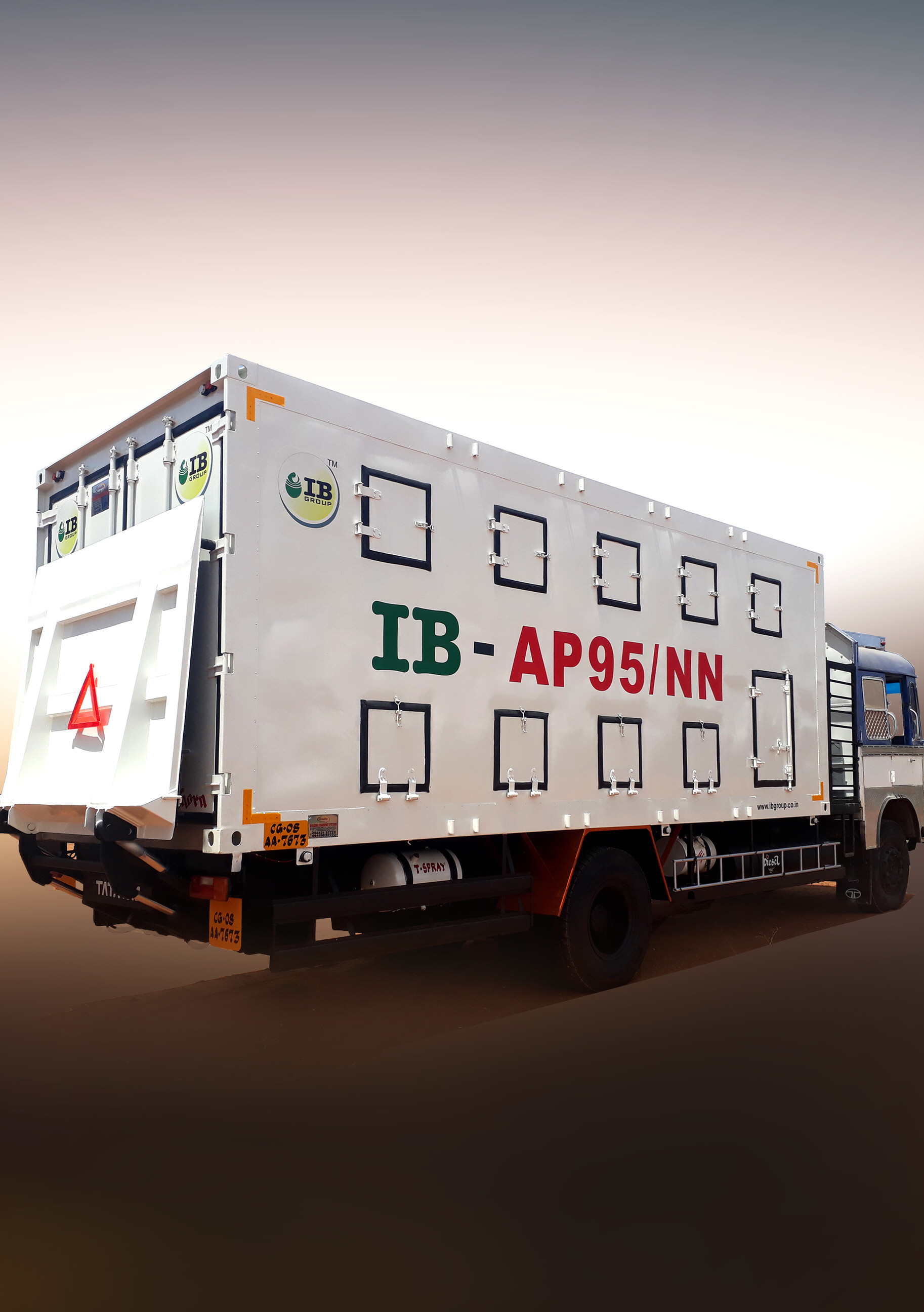 Don't Settle For Less
With more than 15 years of experience we gaurentee unrivaled quality
The company specializes in the manufacture of different types of superstructures on truck chassis with particular emphasis on transportation of products under controlled temperature.
The products manufactured by the company are Aluminum/Steel Composite Refrigerated Containers, GRP Sandwich Panel Containers, PUF insulated Containers, Dry Cargo Steel Containers.
Today the company counts amongst its customers, venerable private and public institutions. We have successfully completed over 500+ projects for customers in India and around the globe. 
look  Forward
Vision and Values
Driving prosperity through transport solutions.
To be the most desired and successful transport solution provider in India.

Our vision describes where we want to be in the future. The aspirations are there to guide us on our journey. Working towards them ensures that we are on the right track.

We may do business with companies, but people make the decisions. Trust and relations are as important as the total offer.
In the end, by bringing together the best of everything from the offer to the relationship  – we will become the desired choice.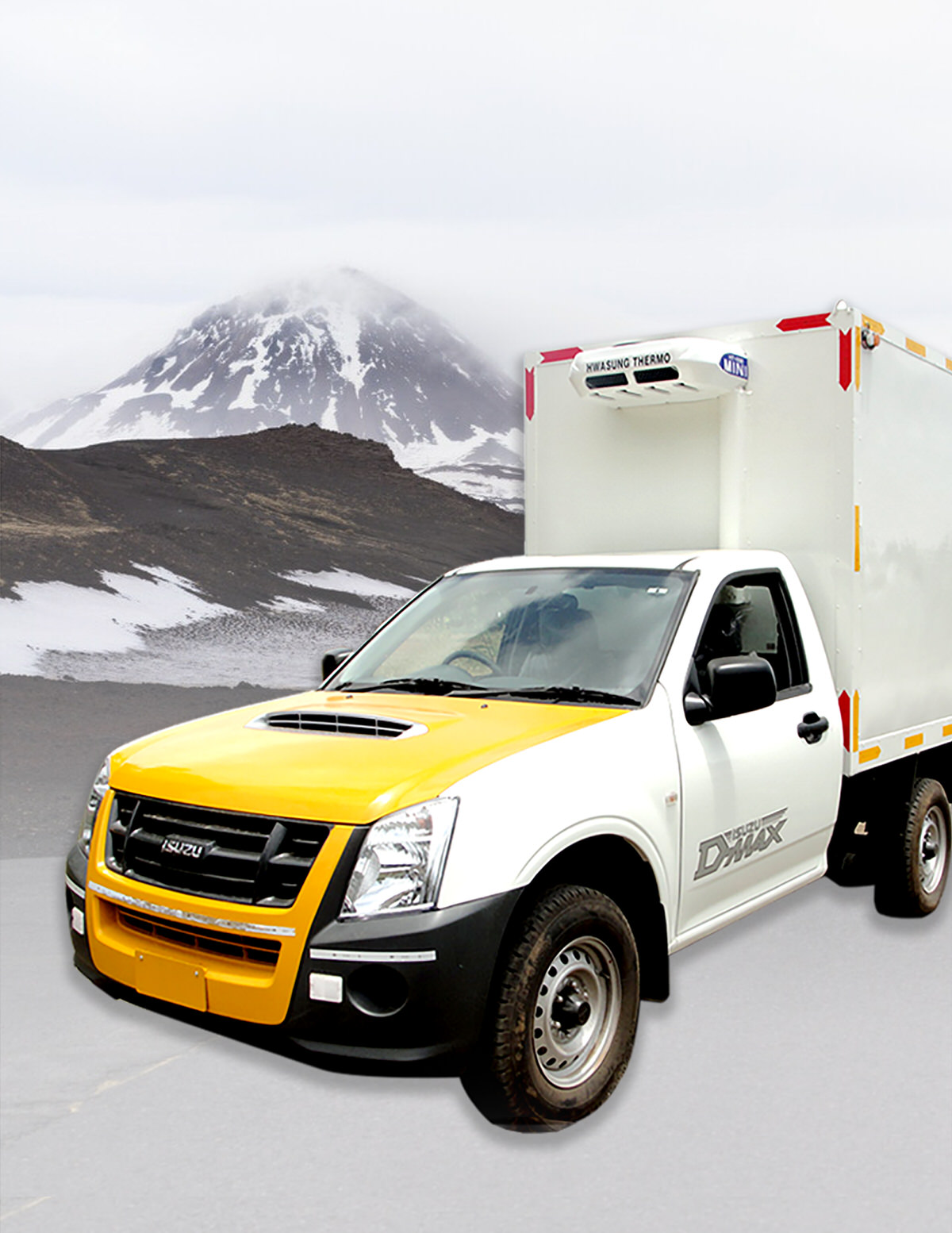 From Our Founder
Make Your Own Opportunities
Our customers and their satisfaction is our priority. They can step in freely and step out with their dream products.
We assure absolute comfort to our customers at Shraddha Transport System, which is why they enjoy our services.
Our customers are our value. We assure absolute comfort to our customers. There is a personal manager appointed for every client who handles all their requirement ensuring they feel great.
– Mr. Sekar Suresh Kumar,
   Founder & Director
Our Specialties
We Can Do It All.
Get In Touch.
1. All-Steel Dry Cargo Container Body (DVC)
2. Customized Container Bodies
3. Aluminium Steel PUF Refrigerated Container Body
4. Aluminium Steel Composite PUF Insulated Container Body
5. PUF Insulated Refrigerated Container
6.Muti-Temp Refrigerated Container  Body
SHRADDHA
Transport Systems
©2018 Shraddha Trans
All Right reserved.
Designed & Developed by
nepamagesh
Conact Us
+91 94890 57773
+91 94421 57774
+91 99439 25962
366/4, Kambar St,  Anbu Nagar, Kanchikonampalayam, Coimbatore, Tamil Nadu 641111.
India.